Superior Clinical Outcomes
SII's mission is to provide superior products and personalized service to our valued Federal and Private sector healthcare providers. We are rapidly growing, but our goal remains providing individualized service and the industry's finest single-use surgical instruments.
Susol's single-use surgical instruments are delivered ready for immediate use, saving time and money while also protecting the patient by lowering risk of healthcare associated infections (HAI).
Improve clinical outcomes by removing risk of infection with our Single-Use surgical instruments. Stop wasting time on extensive sterilization processes and get to work faster with more confidence in your outcomes.
We are pleased to discuss our partnership with Susol ™ Single-Use Instruments, a subsidiary of Bailey Instruments of Manchester England.
Bailey has been a leader in reusable surgical instruments for decades and has been leading the single-use charge within the UK's National Health Service (NHS) for more than 10 years.
Health Authorities worldwide, Nursing Associations and Boards, Nursing Foot Care Associations and even Veterans Affairs hospitals, are moving steadily towards more defined instrument standards in respect to patient care in the clinic. This necessary migration towards more rigid standards and practices related to infection control, instrument processing and methods of sterilization, are changing healthcare as we know it today.
Additionally, the burden of instrument cleaning, processing, sterilization, and compliance is becoming not only more difficult to maintain, but more costly as well. Single-Use instruments not only allow you to meet the necessary AHA, Joint Commission and hospital governance requirements, they can also bring clinical efficiencies, risk-reduction, and cost savings to your practice.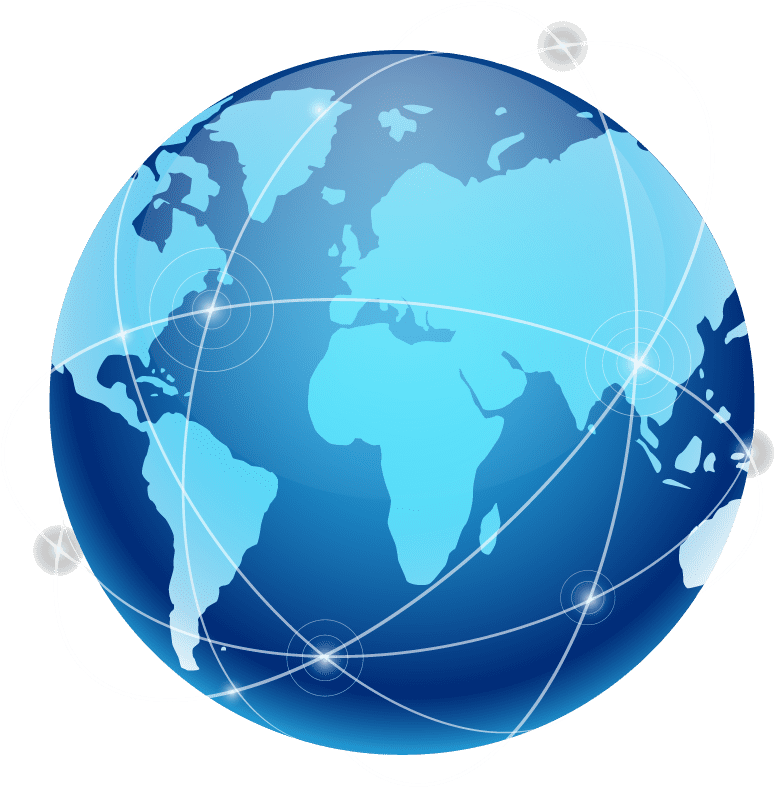 Product Acquisition & Global Distribution
We believe Superior Instruments, In the hands of finest Health Care Providers, Produced safer and better outcomes for our county braves Veteran's
At SII, we believe that superior surgical instruments, in the hands of our country's finest health care providers, produce safer, faster, and ultimately superior outcomes for your patients, and for our country's brave veterans. We proudly partner with our country's VA and DOD hospitals, as well as many private-sector clinics and hospital systems around the country in their effort to integrate single-use instruments into their standard of care.
We place great value on building relationships with our client partners, and we strive to support each member of our client network. For our private sector hospitals and clinic groups, everything starts with listening. Nothing makes us happier than jumping on a phone call to answer your questions or responding to an email about Susol's revolutionary line of single-use instruments. Everything for us starts with building customized solutions to your individual needs, and to do that, we must listen, ask questions, and then listen some more.
For our federal partners here in the U.S., everything starts with our federal SDVOSB contract. Our Federal ECAT contract gives all DOD & VA hospitals access to our full line of TAA/BAA approved single-use instruments. And since most of the single-use instruments available in the marketplace today are manufactured in non-compliant countries, we have worked hard to highlight Susol's TAA/BAA compliance.
Even in our current environment of shortages and supply chain limitations, SII strives for next-day order fulfillment, and 99% of the time we're successful in that effort. We're being used in over 30 Federal Facilities, including VA, DOD & HIS, and we strive everyday to assure that we are earning your business and product loyalty. Thank you to our loyal federal customers and hospital systems, we couldn't do it without you!
Our Federal ECAT information:
SPE2DE-20-D-0014
Catalog # 3263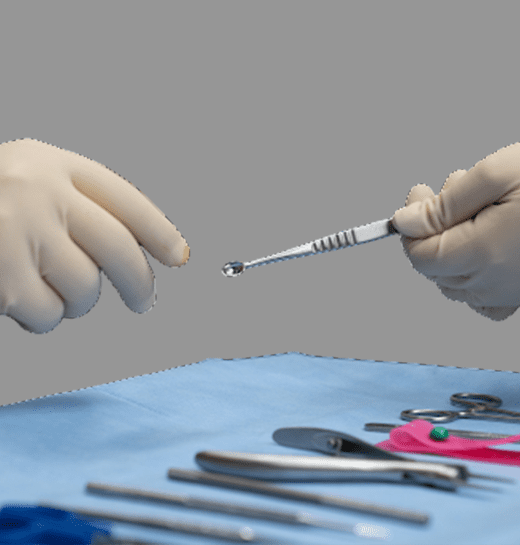 Susol ™ Single Use Instruments From Bailey Instruments
Bailey Instruments has been producing the finest surgical instruments for 4 decades. Their single-use subsidiary,
Susol specializes in providing the same precision design and custom manufacture that hospitals worldwide have come to expect from Bailey.