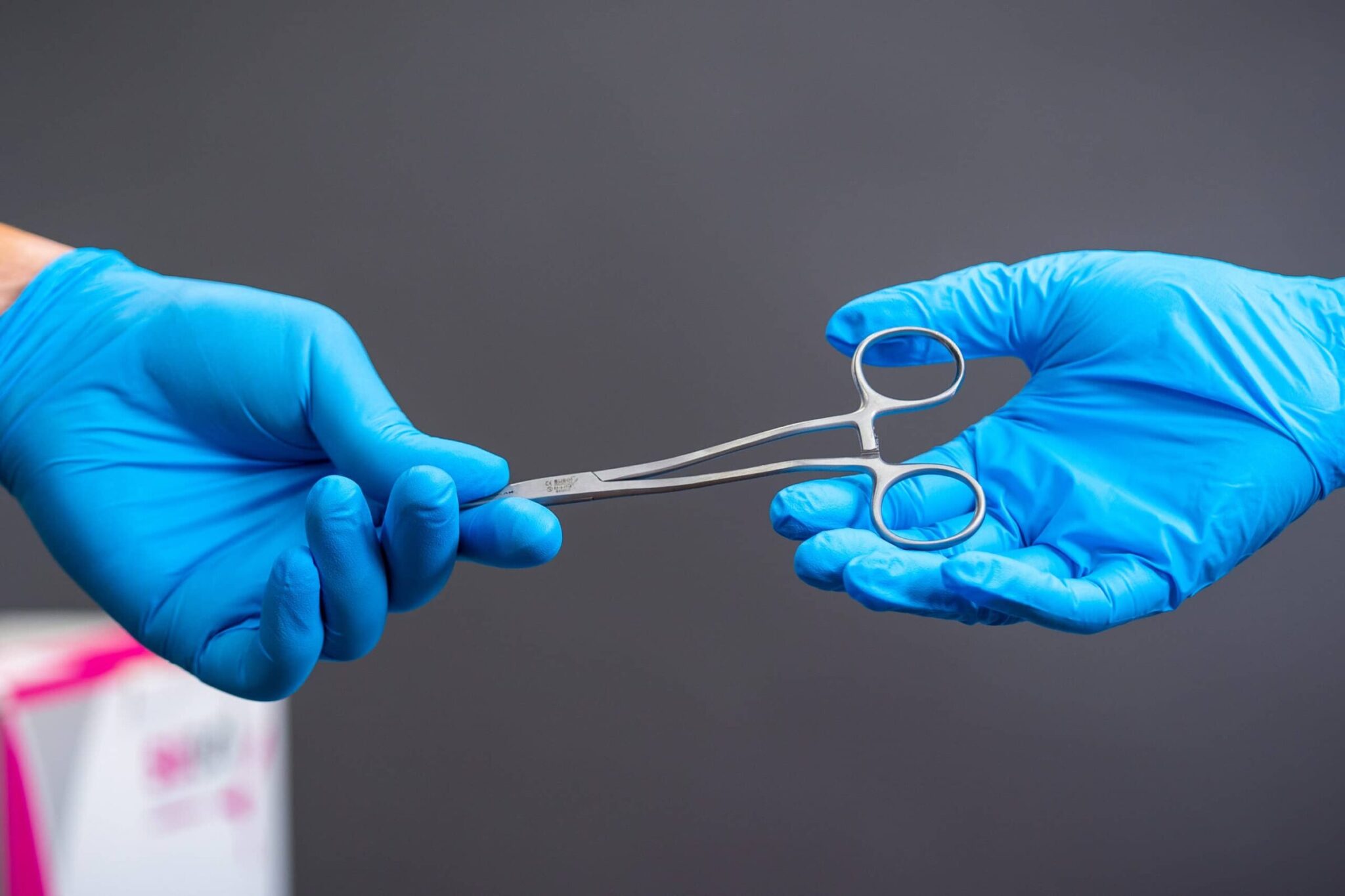 Our mission is to partner with our healthcare providers and deliver customized service solutions and the finest single-use instrumentation in the world. Our goal is to exceed your expectations.
We provide superior products with personalized attention to our valued customers, while enhancing the quality of patient care and the safety of the working environment around us. We partner with our customers, understand their needs, and work diligently to exceed their goals. Our reputation is built on service, price, and personal attention to our clients.
FDA Registration #1413711
"Despite a clearly growing demand within the healthcare industry, the single-use surgical instruments available in the marketplace stunk."
We had our start in the operating room, and spent those early years prepping and covering all manner of surgery – total knee & hip replacements, partial nephrectomies, spinal fusions, triple arthrodesis, soft tissue repairs, etc… This experience naturally exposed us to the best surgical instruments available, both in the OR and also in the Sterile Processing Dept (SPD). But even more than that, it showed us what an important role these instruments play in producing superior patient outcomes.
We would then go downstairs and work alongside the very same providers in their clinics, and see they only had two options: More reusable surgical instruments, with their extensive JACHO handling and disinfection requirements, or use the remarkably low-quality single-use instruments, with their dull edges, poor ergonomics and outdated designs.
It was settled. We set out to find a high-quality, single-use surgical instrument manufacturer, and partner with them to make better single-use instruments available to our country's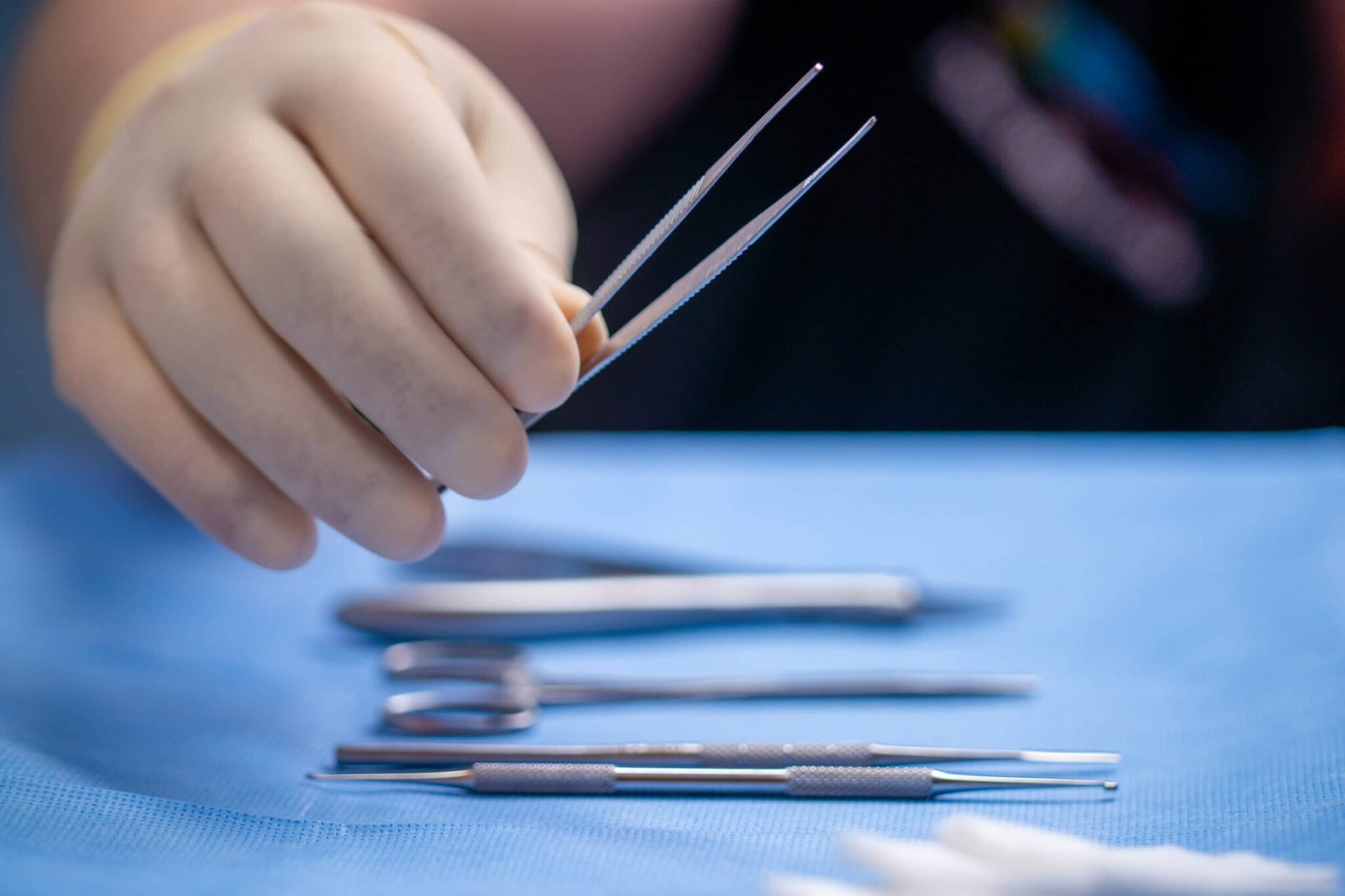 Product Acquisition & Global Distribution
At SII, we believe that superior surgical instruments, in the hands of our country's finest health care providers, produce safer, faster, and ultimately superior outcomes for your patients, and for our country's brave veterans. We proudly partner with our country's VA and DOD hospitals, as well as many private-sector clinics and hospital systems around the country in their effort to integrate single-use instruments into their standard of care.
We place great value on building relationships with our client partners, and we strive to support each member of our client network. For our private sector hospitals and clinic groups, everything starts with listening. Nothing makes us happier than jumping on a phone call to answer your questions or responding to an email about Susol's revolutionary line of single-use instruments. Everything for us starts with building customized solutions to your individual needs, and to do that, we must listen, ask questions, and then listen some more.
For our federal partners here in the U.S., everything starts with our federal SDVOSB contract. Our Federal ECAT contract gives all DOD & VA hospitals access to our full line of TAA/BAA approved single-use instruments. And since most of the single-use instruments available in the marketplace today are manufactured in non-compliant countries, we have worked hard to highlight Susol's TAA/BAA compliance.
Even in our current environment of shortages and supply chain limitations, SII strives for next-day order fulfillment, and 99% of the time we're successful in that effort. We're being used in over 30 Federal Facilities, including VA, DOD & HIS, and we strive everyday to assure that we are earning your business and product loyalty. Thank you to our loyal federal customers and hospital systems, we couldn't do it without you!
Our Federal ECAT information:
SPE2DE-20-D-0014
Catalog # 3263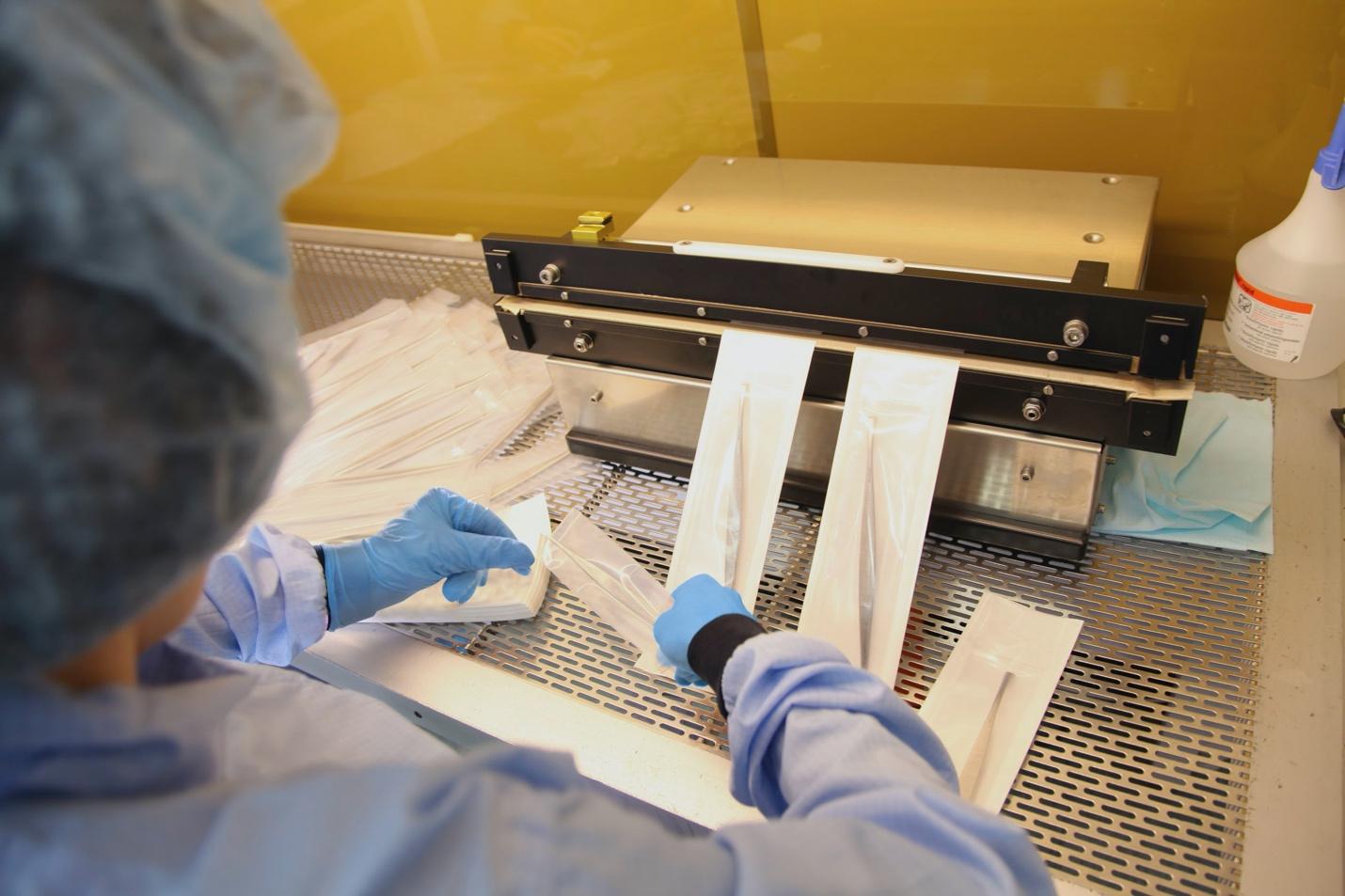 Bailey Instruments is a manufacturer you can trust.  A UK firm with over thirty years in the medical industry, Bailey specialize in high-grade reusable and single-use theatre instruments at cost-effective prices. As a trusted supplier for the NHS, Bailey provide stability and experience, teamed with expert knowledge about the specific needs of top-level operating theaters  Bailey's location in the UK ensures  can  deliver in volume and at short notice, meaning you'll never run into supply issues again Bailey is fully compliant with all the highest UK safety and labour requirements.
Bailey Instruments is a global brand specialising in the production of high quality surgical instruments. Founded in 1984, the company is regarded as one of the most longstanding and respected manufacturers of medical tools in the UK, becoming a trusted supplier to both the NHS and a vast range of private sector clients worldwide. 
Originally focusing on the podiatry sector, the Bailey Instruments team's commitment to high-grade merchandise at competitive prices led to an expansion into supplying other medical fields, which now includes general surgery, ENT, gynaecology, maternity, bio-mechanics, diabetes diagnostics and more. 
As a leading British company, all products are checked in accordance with exacting UK standards, with a team whose precise role is to ensure every single item meets stringent quality control regulations. Many of these, including most of the new single-use products, have been developed closely with expert clinicians to meet the specific needs of medical staff in real-world situations. 
Bailey Instruments launched the single-use brand Susol over a decade ago, focusing on innovative and efficient solutions in the field of medical equipment. These advanced designs provide medical personnel with superior performance and ultimate precision, meaning improved safety and peace of mind for both medic and patient. 
The Bailey Instruments distribution hub is based in Old Trafford, Manchester, which is ideal for reaching across the country at short notice, thanks to the area's excellent transport links. This means stable and reliable supply lines, with the ability to deliver in great volume at a moment's notice. 
Bailey Instruments is a dominant force in the field of medical instruments and devices thanks to over thirty years supplying quality theatre instruments to the world's best health professionals. Purchasing from Bailey Instruments doesn't just mean superior products at a better price, it means tapping into decades of experience and expert knowledge.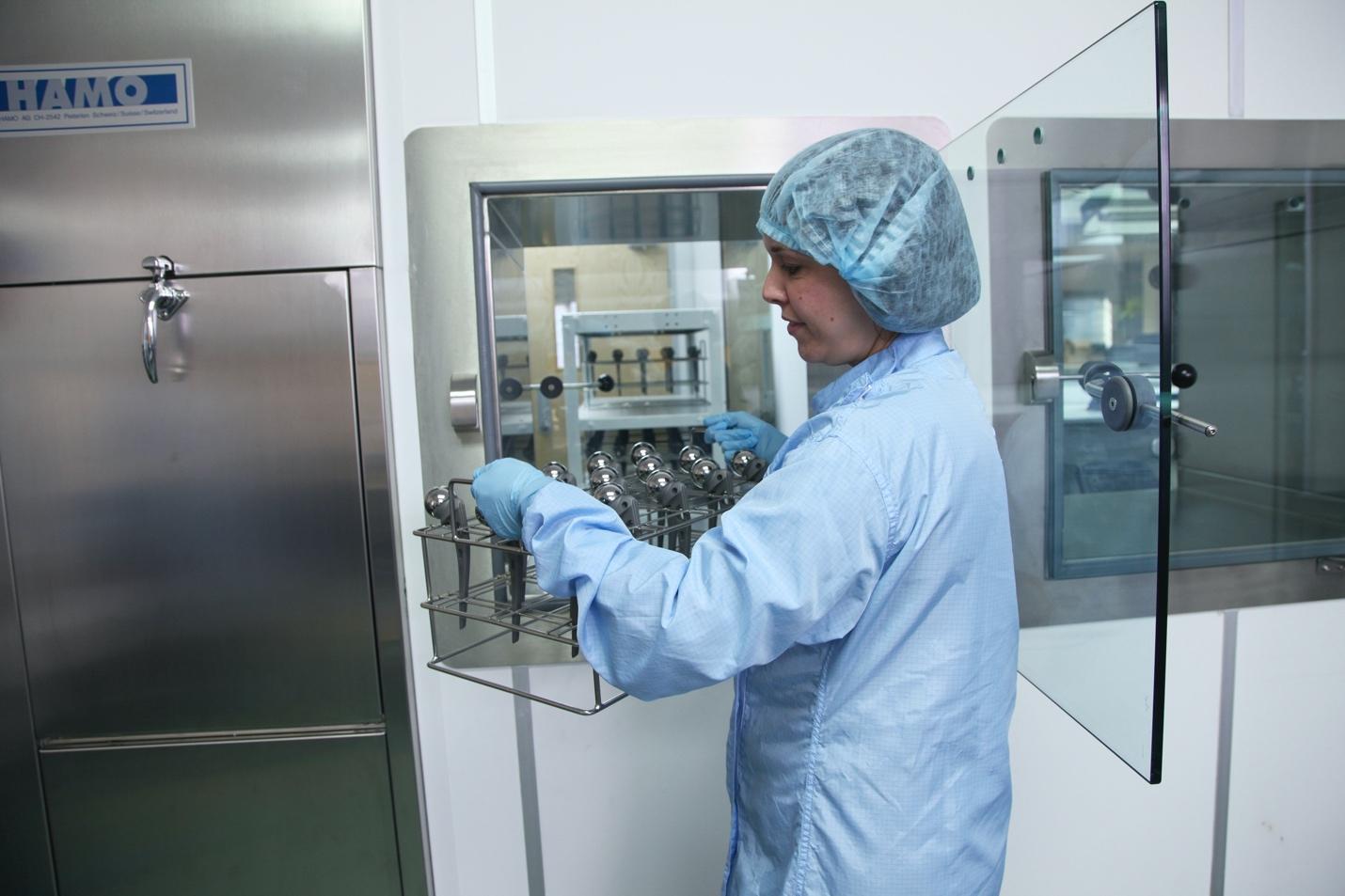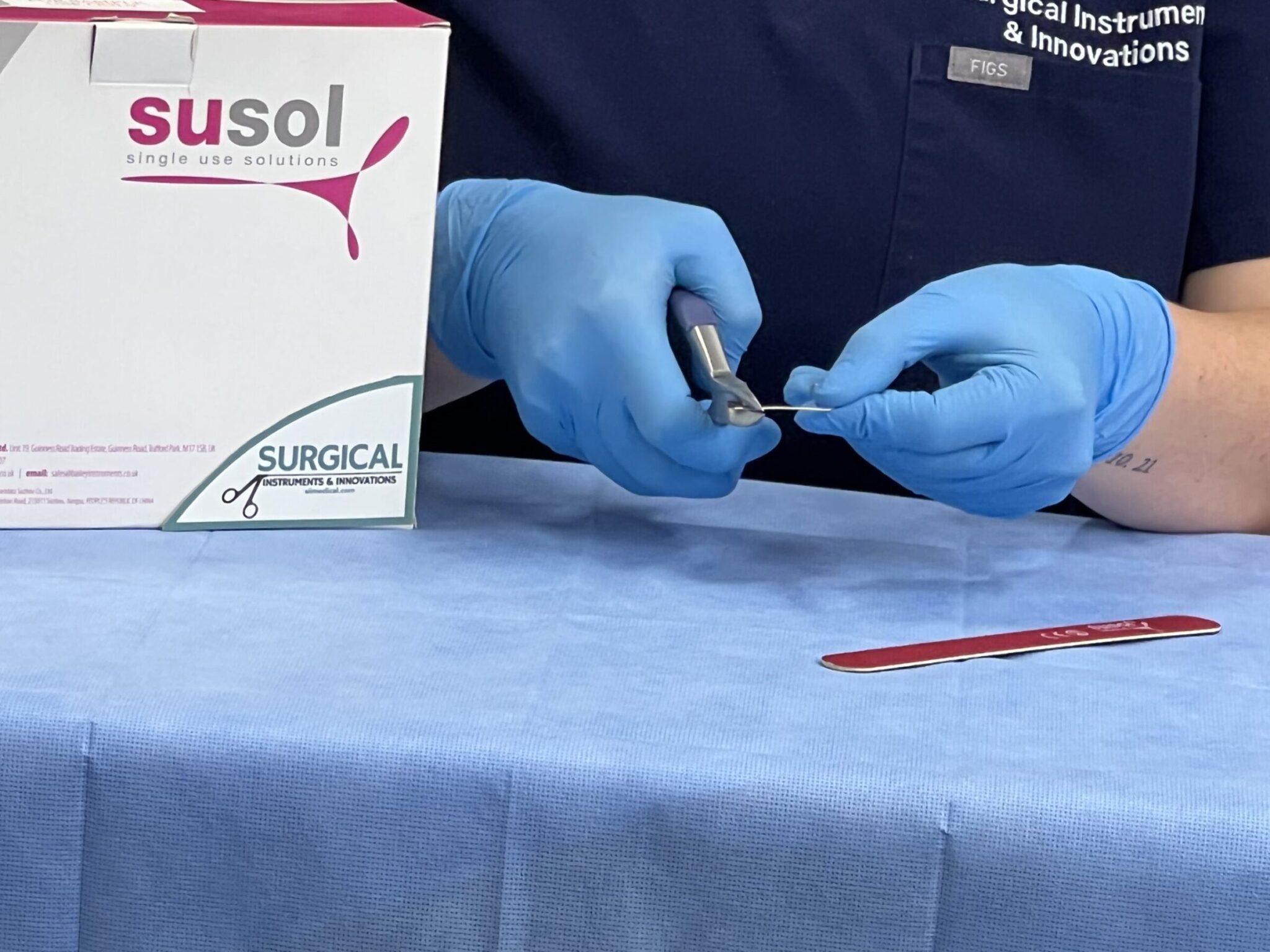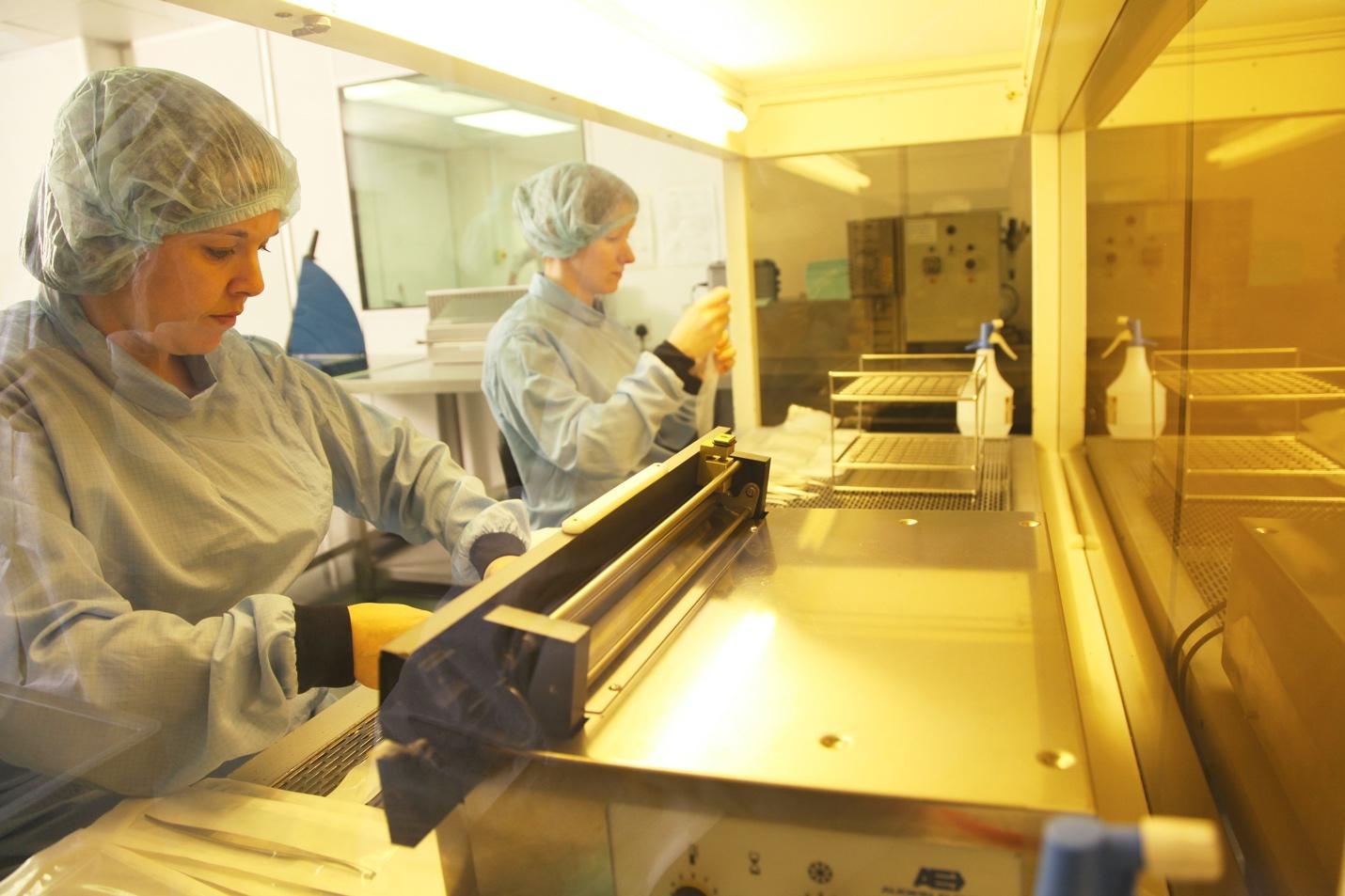 When manufacturing sterile instrument packs, the final stage is sterilization. 
In fact, sterilization is at the very foundation of Susol's business.  We provide the finest surgical instruments in a sterile, single-use format.  And in this age of resistant bacteria and emerging viral strains, reliable sterilization is at the very core of our business.  That is why Bailey & Susol partner with the world-renowned sterilization company Steris.  
STERIS was originally founded as Innovative Medical Technologies in Ohio in 1985.  It now operates in over 100 countries worldwide, and is worth north of $19 Billion.  As Single-Use instrument pack manufacturers reliant upon sterilization as a pillar of our very existence, we are proud to partner with STERIS, and fortunate to have this highly specialized sterilization company in our corner.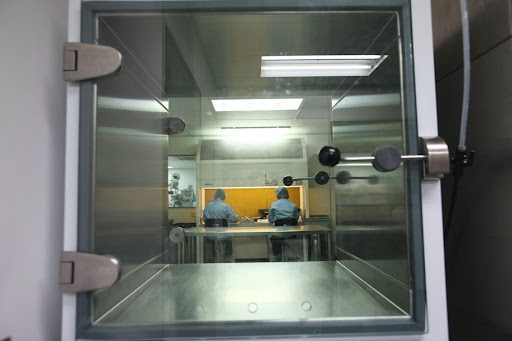 While STERIS offers many sterilization methods, Susol has chosen Ethylene Oxide, often simply known as EO, or EtO for short.  EtO has many advantages for med-device manufacturers.  For one, EtO can be used over a much wider range of materials than steam sterilization; steam being less suitable for heat sensitive materials.  EtO gives manufactures and innovators within med-device the flexiblity to use polymers and many other cutting edge materials for instance.  
In addition, EtO has remarkable penetration. It can pass easily through fine lumens, instrument joints and packaging materials, enabling finished products to be reliably processed and sterilized.
STERIS also has what is considered in the industry to be the ultimate gold standard test.  Every batch that is processed has a Biological Indicator (BI) which is live Bacillus Atrophaeus. The test strip is placed in a non-vented 10mm disposable syringe inside a paper medical pack. A processed batch is not released until the laboratory confirms there is no growth.  And since EtO requires 10 days to "vent", (ie, to remove all traces of the gas), there is zero chance that an unsterile product could leave our facility. 
This is Susol Sterile Security
At Susol & SII, we know that sterility matters to you.  Reliable sterility for your healthcare providers means peace of mind, and confidence.  It means better procedures and better outcomes.