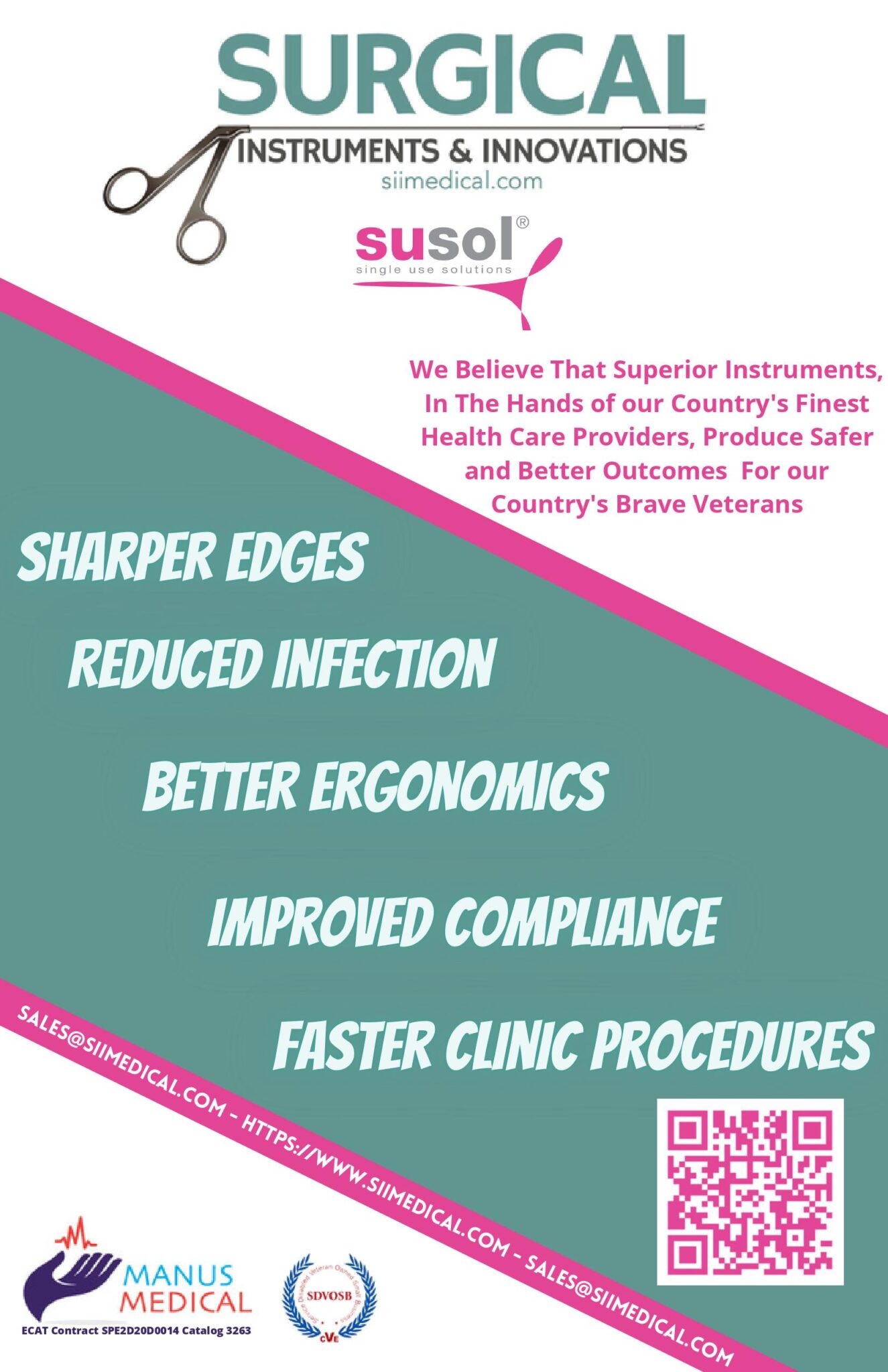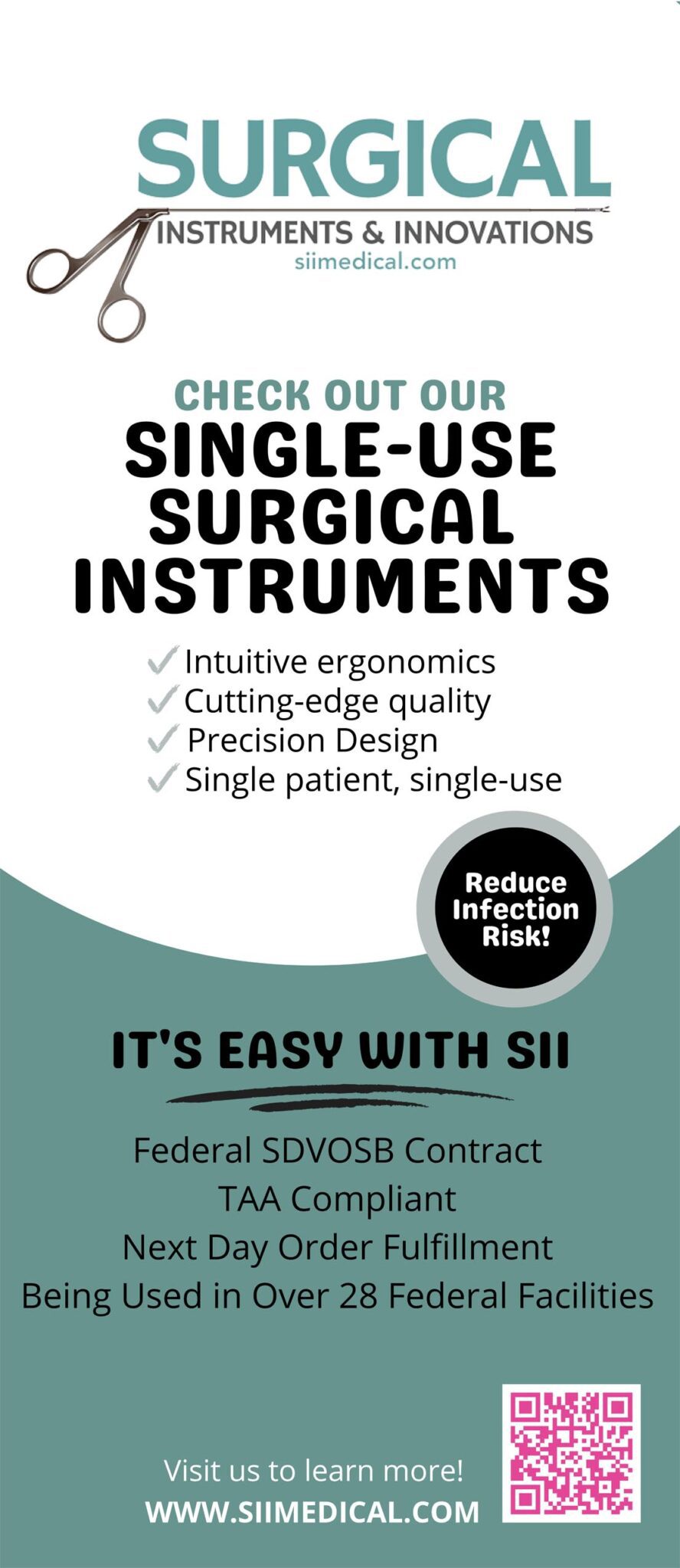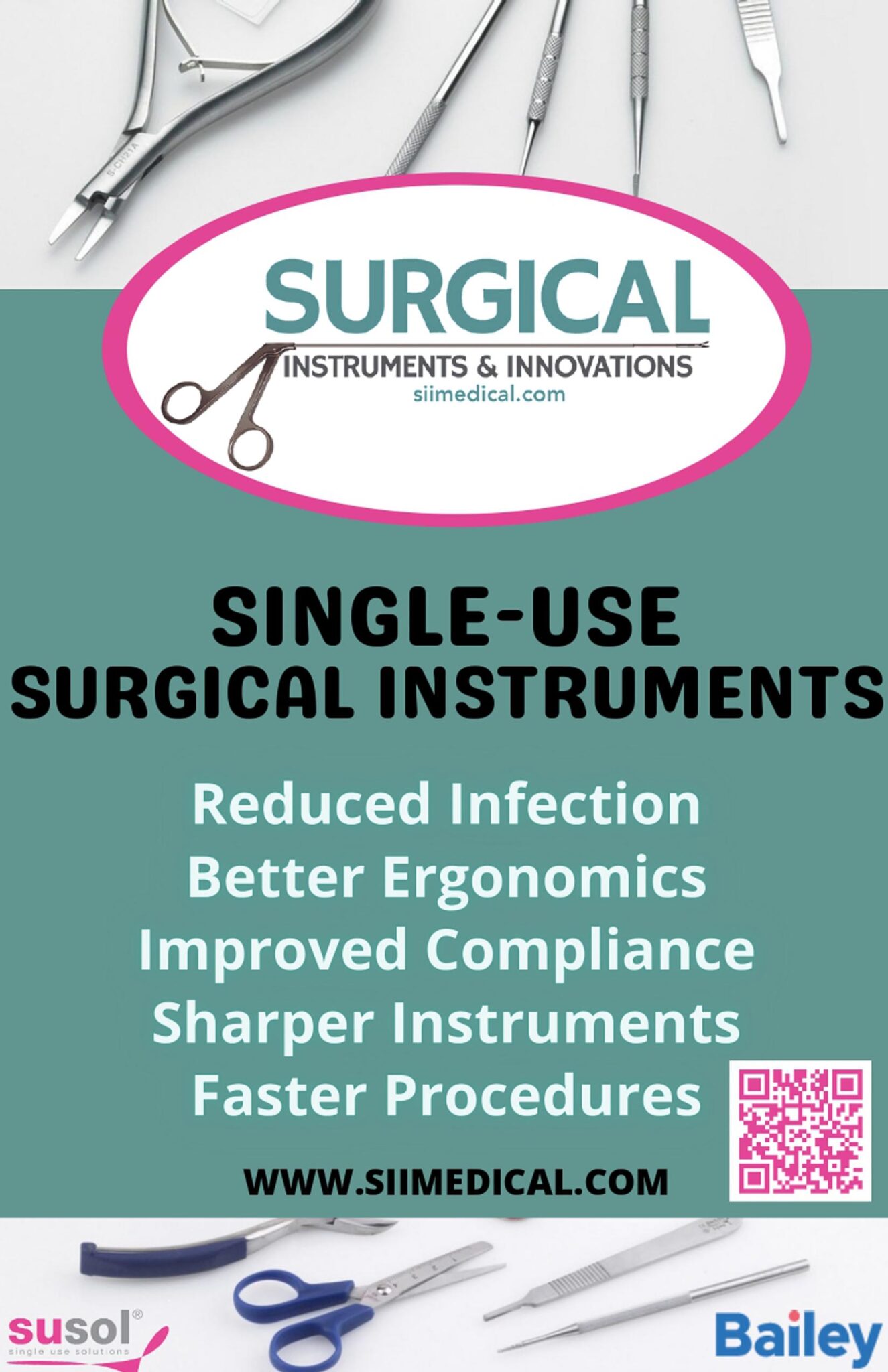 SUSOL - SINGLE USE INSTRUMENTS
We are pleased to begin our launch of – Susol ™ Single Use Instruments from Bailey Instruments of England. They are leaders in the National Health System in England for providing Single Use Instruments in Podiatry.
Health Authorities, Nursing Associations/Boards and Nursing Foot Care Associations are moving steadily towards defined standards in respect of Foot Care, Infection Control, Instrument Processing and Method of Sterilization.
The increasing cost of instrument cleaning, processing, sterilization and compliance with Provincial and State Health Authorities is becoming not only more difficult to maintain but costly.
With Single Use Instruments you will meet all of the required Health Authority and Nursing Standard requirements.
The Immediate Benefit of Single Use Instruments:
Assured Compliance with Health/State Authorities for instrument processing
Assured Compliance with Nursing Associations/Boards
No Chemicals to Dispose of
No Autoclave to purchase
No Biological Testing required
Immediate on Demand Use
No wait time for Processing
All instruments are wrapped and sterile
The Long Term Benefit of Single Use Instruments:
Cost Effective
Time Effective
No Chemicals
Lower environmental impact – 40% less steel used/decreased packaging
Standards of practice and infection control are met
Bailey Instruments continues to develop and expand their Single Use Instruments line. They are now dedicating more resources toward their Susol ™ instruments due to the move toward Single Use Instruments by the U.K. Health Authority.
Canadian Health Authorities are also questioning what standards are used with the processing and sterilization of foot care instruments for facility and community use.
They recognize that a consistent high standard of care must be in place; with some provinces already regulating Nursing Foot Care with respect to instrument processing and sterilization.
Susol ™ Single Use Instruments will meet that higher standard of care.